If You're Looking for a Respectable Company to Market Your Product
JC Paratransit Solutions has more than 20 years of experience in the medical transportation industry and we're always looking for new products to introduce to our clients.
We will continue to add valuable products and services to companies in the medical transportation and paratransit industry.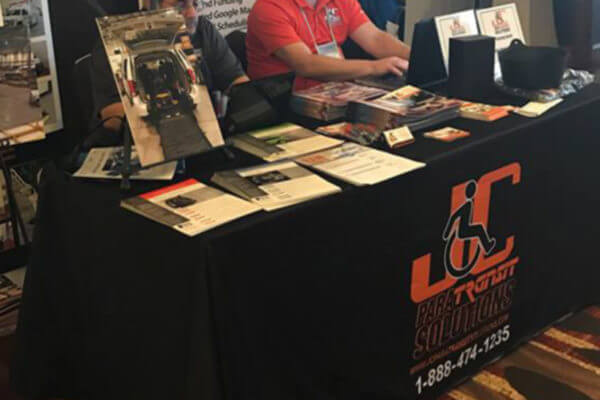 If you have products/devices you would like JC Paratransit Solutions to promote, drop us an email below with your product information and we will be happy to review.